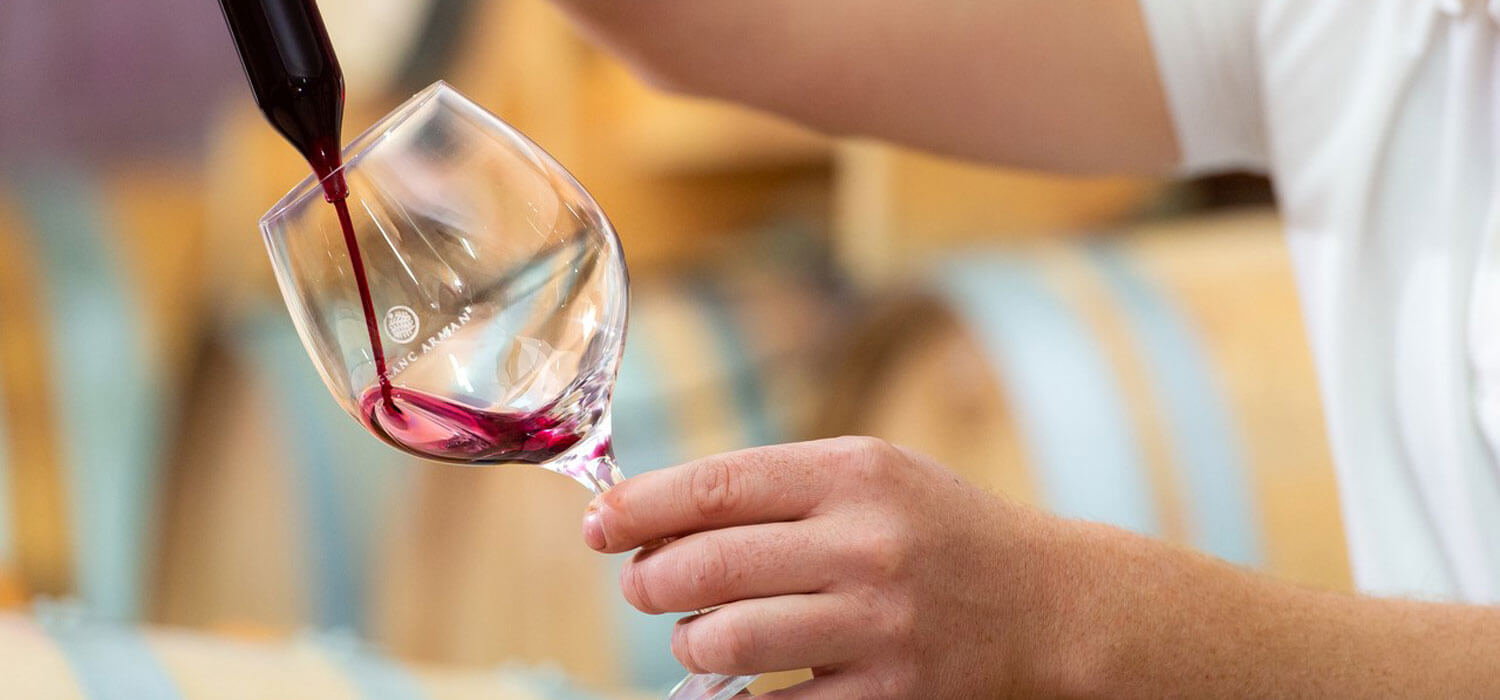 Franc Arman
Rose Aurora
We currently deliver the product in Croatia, Slovenia and Germany
Code :

00195

Manufacturer :

Vina Zigante

Species :

Rose

Year of manufacture :

2018

Location :

Kostanjica-Grožnjan-Istra

Alcohol :

13.0 %

Serving temperature :

6-8 °C

Packaging :

0,75 L
Teran from the slopes near Kostanjica is used to obtain this rose, which is harvested at the end of September and after processing and pressing it is aged in stainless steel barrels for 6 months.

The wine has a nice persistent rose color that goes along with the raspberry and cherry notes, it is clear and partly thick.

The first fragrance has a note of fresh raspberries and strawberries, and then comes a floral note of tonic of rose petals and wild strawberries, so the completeness of the fragrance is partly rich. tannins present, it is very tasty and has a medium body. Certainly like an aperitif, with seafood, especially oysters and raw shrimp, with lighter meat dishes and meat cuts.
Reviews
Average rating : 0
Number of ratings : 0
There are currently no product reviews